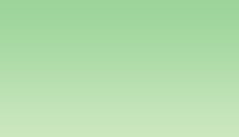 We specialize in these services:

Contemporary arrangements

We offer floral arrangements in all price ranges: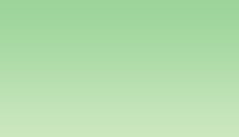 Sometimes a single flower says it all!  We will be happy to deliver a special, single bloom to your friend or loved one.  Call now at (309)-526-8762 and make someone's day!









Want something other than fresh cut flowers?

We also carry a large selection of plants from which to choose. Sending a plant is a gift that can be enjoyed for months or years to come!

Our suppliers carry a huge selection of plants in their greenhouses.  If you are looking for something in particular, please ask.  We will be happy to try to get it for you.  Because we receive deliveries every day, usually only one days notice is required for a special order.